Stories of progress, inspiration, and information in overcoming osteosarcoma
Sign Up to Receive
The Frontline
Stay informed as we work to identify new treatments for osteosarcoma.
We never sell or share your information.
If you are a teenager with cancer or in remission from a childhood diagnosis, you are not alone. There is a specialized medical field focused on your unique challenges: Adolescent and Young Adult (AYA) medicine.
We Want to Hear from You
Are you interested in helping us raise awareness and much-needed funds for research? Tell us your story!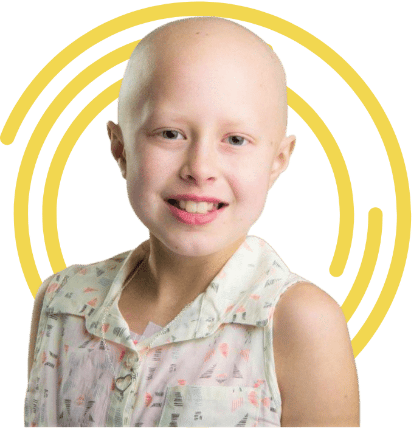 Your donation provides immediate and long-term support to osteosarcoma patients.