Stories of Progress, Inspiration & Support
OSI Connect provides one-of-a-kind support for families facing an osteosarcoma diagnosis or recurrence.
After Vicki Bunke lost her 14-year-old daughter, Grace, to osteosarcoma, she started swimming across America to honor her legacy.
Sign Up to Receive The Frontline
at vero eos et accusamus et iusto odio dignis simos duccimus qui blanditis
We never sell or share your information.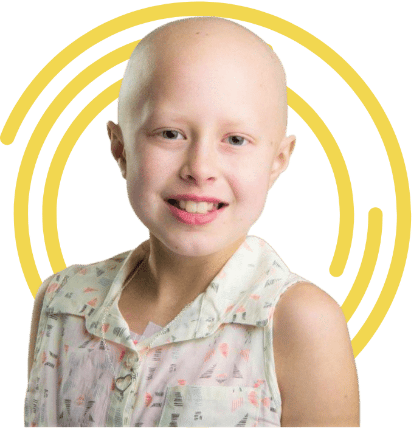 Your donation provides immediate and long-term support to osteosarcoma patients.